Happy Anniversary Progressive Family,
I pray you are well. I am excited for our celebration of 31 years of ministry as a community of faith — to God be the glory. We are looking forward to our celebration tomorrow, hearing from Reverend Brown and our food and fellowship after service.
Last Sunday, we had a wonderful time celebrating with Mt. Moriah and their Annual Men's Day. Our Men's Choir blessed the worship and Progressive was well represented. I wanted to share some reflections from my sermon with you.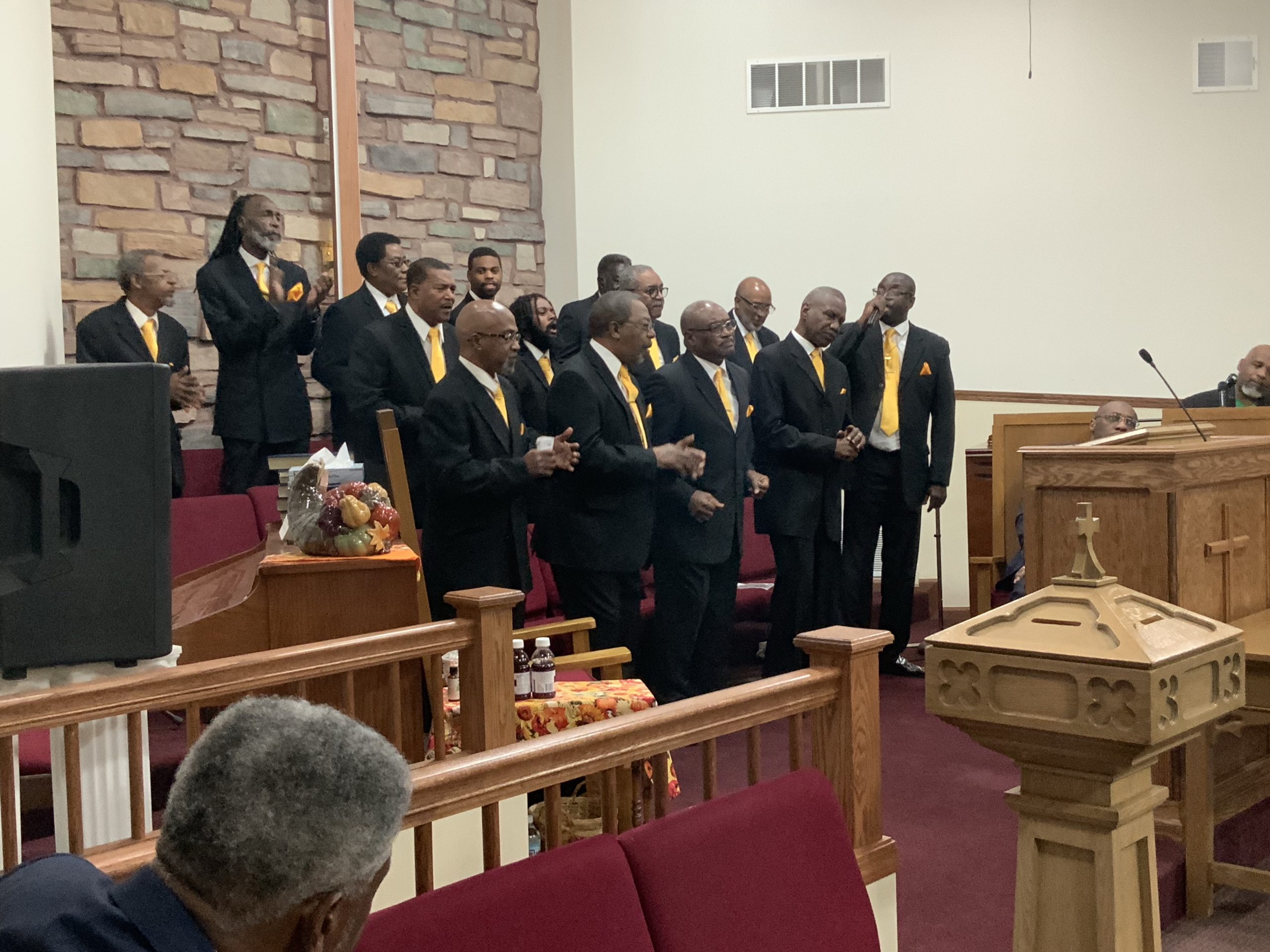 What We Have…Is All We Need
1 Peter 4:10
The theme I was asked to preach was Men Using Their God-Given Gifts to Minister to Others. The Lord led me to add to this this subject, What We Have…Is All We Need!
God Has Given Gifts. Men, and all of us must recognize that the Lord has provided all of us gifts to achieve what he has sent each of us to do. We have what we need. All of us need to digest this truth. And, arguably in America, Black men in particular. Being bombarded by all of the negative messages, imagery and media, might cause us to feel "less than." But, from 1 Peter 4:10 we see that God is the provider of the gifts. He has given them to all of us. He gave them to us to serve others. We all must use our gifts in ministry and service to others.
It is important that for us to know that God has provided all of us with spiritual talents to use to service others. To learn more about spiritual gifts, read 1 Corinthians 12 and Romans 12:1-8.
But, it might be more important for us to know that "What We Have is All We Need!"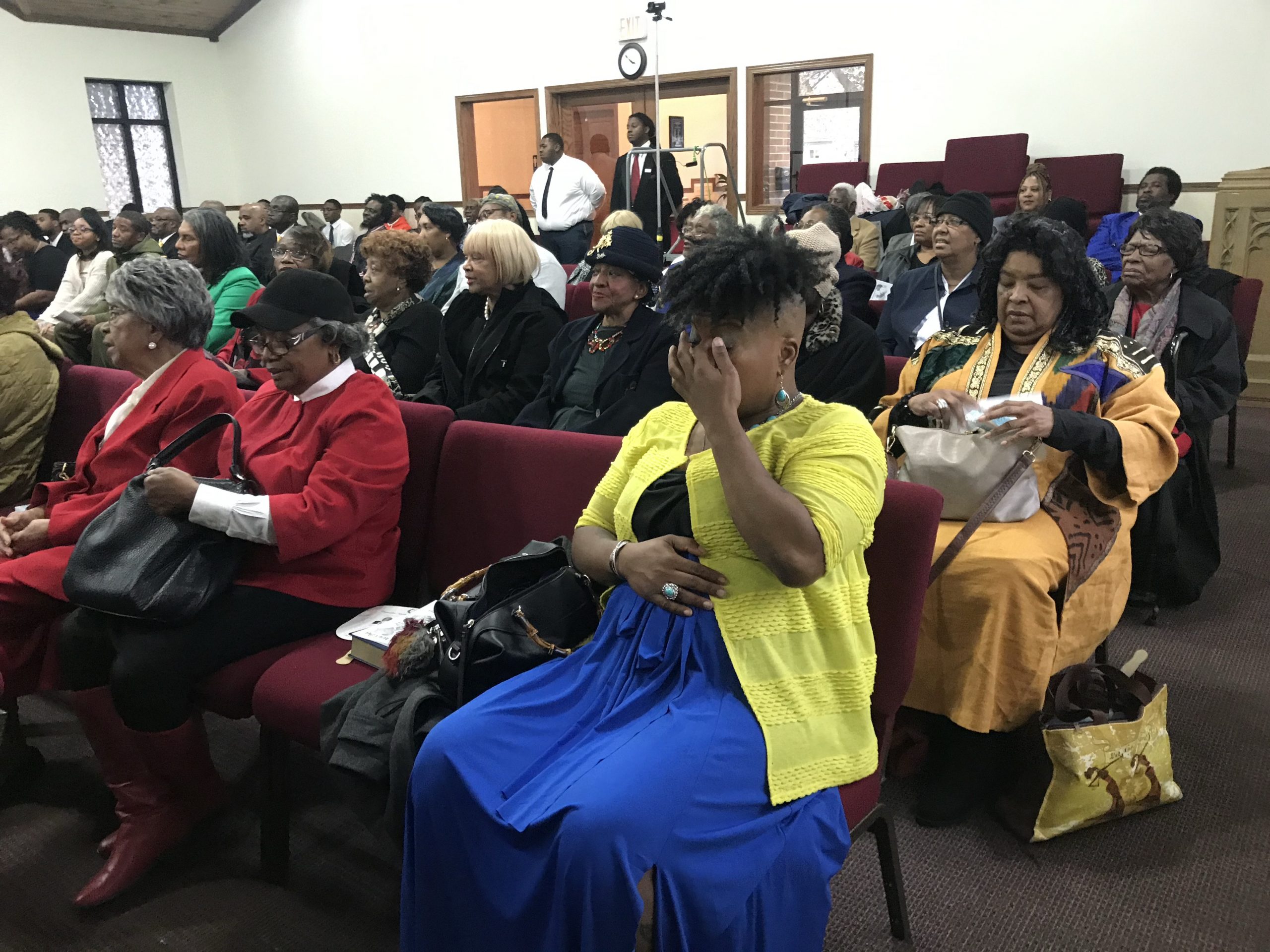 What We Have is All We Need. The Lord has provided all of us spiritual gifts/talents to fulfill the purposes he has called us to. Sometimes we feel as if we need more…or that we are not ready…or that the timing is not right. But, from Genesis to Revelation, the report is that "What We Have, Is All We Need!" Not only has God provided us gifts/talents but, contrary to how we sometimes feel, those gifts are all we need to get the job done.
Look what the Bible records . . .
Look at Moses
Moses had a stick. Moses took the stick, parted the Red Sea and led his people to safety defeating the Egyptians who had enslaved God's people and stood between them and the promised land. All that he had, was all that he needed. (Exodus 14:13-18; 21-29)
Look at David
David had a rock. David shrugged off the battle armor Saul gave him but, instead, David grabbed five smooth stones. He took one stone and slew Goliath, defeated the Philistines and one the battle against those who were mocking God and God's people. All that he had, was all that he needed. (1 Samuel 17:38-40; 45-50)
Look at Joseph
Joseph had nothing in his hands. Joseph was incarcerated. He had nothing but the gift of dreams and interpretation that God had given him. But, all that he had, was all that he needed. Joseph and his dreams saved his family and saved a nation. All the had had, was all that he needed to fulfill the work God had for him.
What We Have, Is All We Need!
And of course, Jesus who hung between two thieves, stripped of all dignity and humanity, had nothing left in the natural but, in the spiritual, he had all that he needed. Looking like defeat at deeds of the devil on Good Friday, he arose victorious on Resurrection Sunday!
Family, do not discount yourself but more importantly, do not discount our God who has called us, saved us, kept us and send us. What we have, is all we need to achieve God's purposes!
God's peace and blessings!
See you tomorrow,
Pastor